We provide a simple and lucrative affiliate program where you can receive regular payouts by promoting our affordable hosting services.
Every affiliate must have a Hostworld account and an active service. This allows us to verify your details and approve your affiliate registration.
Once approved you will receive a custom link that you can use to send customers to our website and for every signup within 90 days you will earn commission.
Once you have reached our £50 threshold you can easily request your payout and we will pay this to your designated Paypal or Bank Account.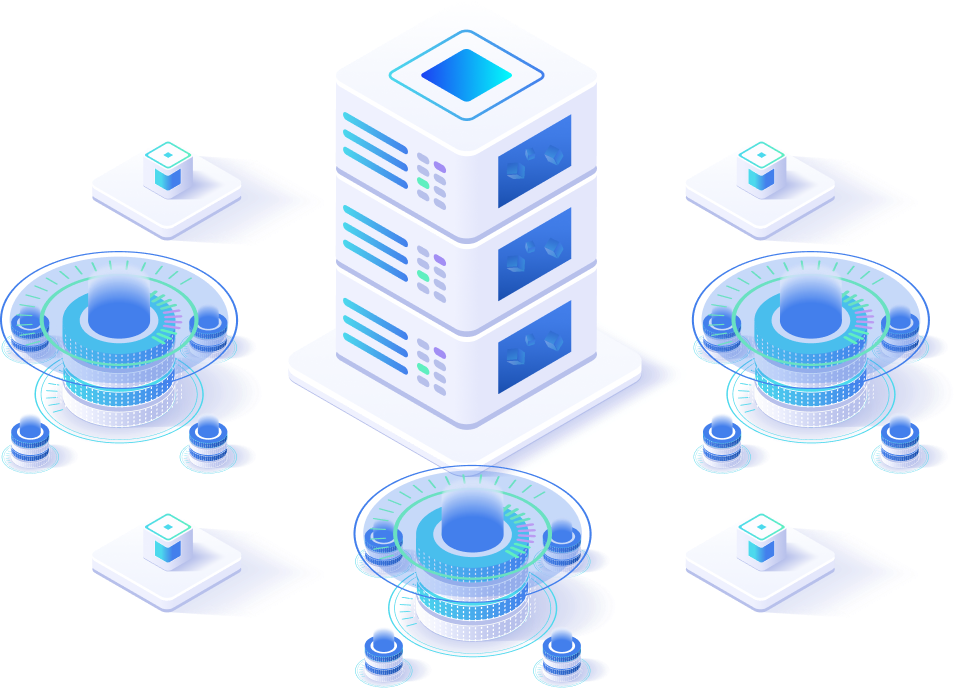 Utilise our networks to grow your business.
With the reputation of your website relying on endorsing high-standard companies, we firmly believe that the Hostworld affiliate program will prove to be a valuable addition to your portfolio, enabling you to earn unlimited commissions.