International
Modern & Reliable Data Centers
Based out of Maidenhead, our 2,800m² purpose-build datacentre contains nine different data halls and offers high-speed, secure connections for hundreds of London VPS servers.
Download Test
IP Address:5.181.124.254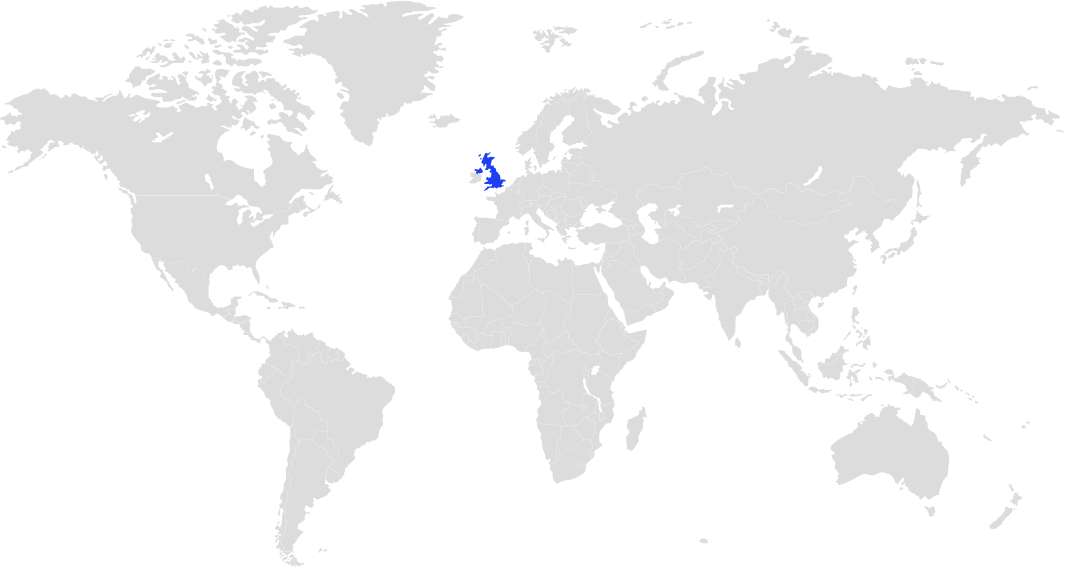 For our New York VPS solution to be the best possible, we needed a local datacentre that would compliment many customers such as Wall Street traders. With world-class tech, incredible security and 100% ownership, you'll never get second best with Hostworld.
Download Test
IP Address:191.96.196.147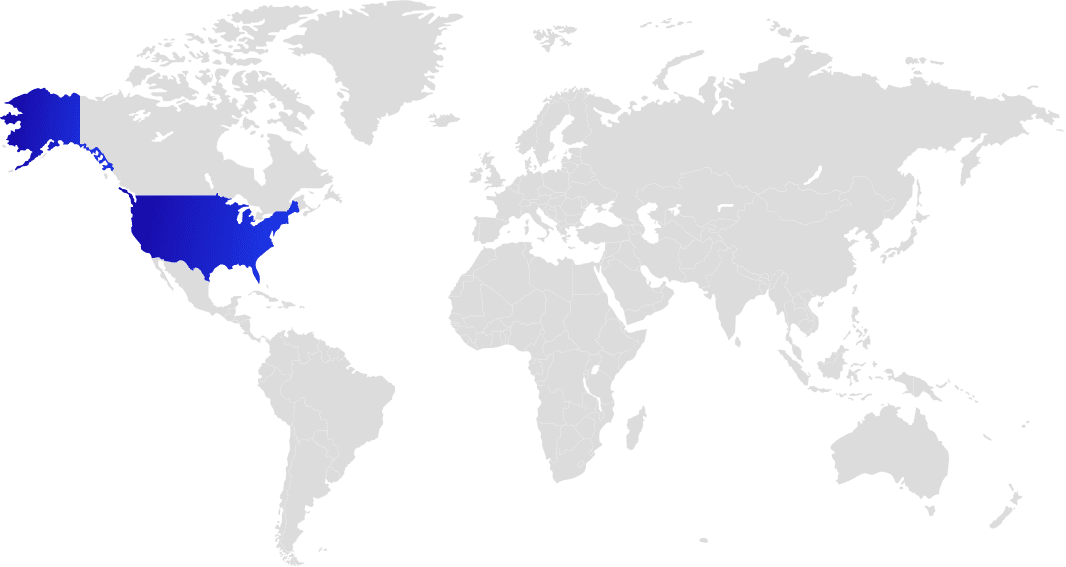 Los Angeles
United States
Everything we do is designed for a specific purpose, built for us, and created for you. Whatever your requirements, we'll make sure you're covered with our Los Angeles VPS.
Download Test
IP Address:23.237.72.171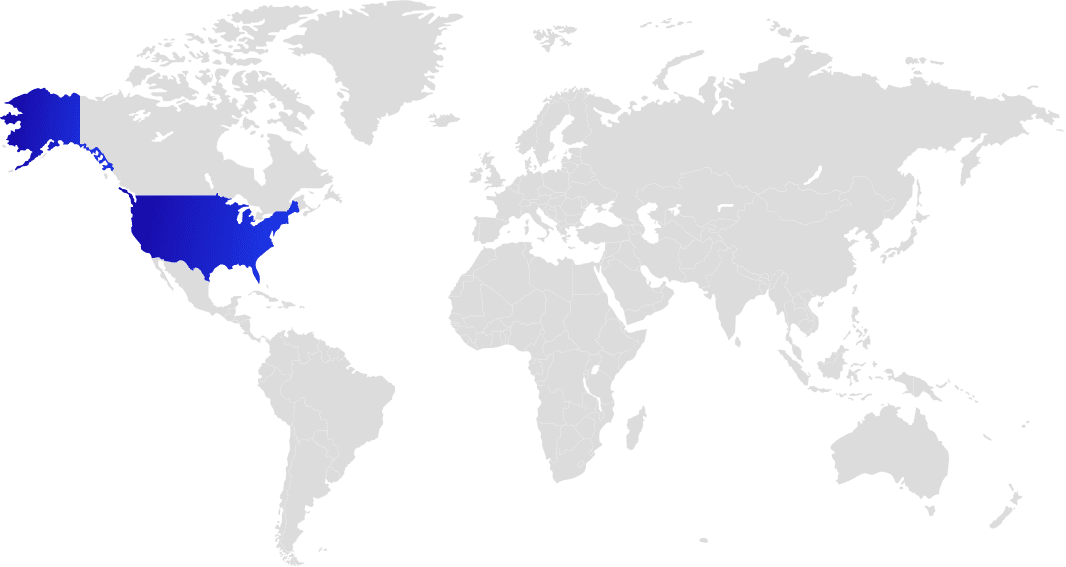 With the latest datacentre technology and with 24/7 monitoring. Chicago is truly a modern and reliable datacentre for your business infrastructure.
Download Test
IP Address: 23.237.136.188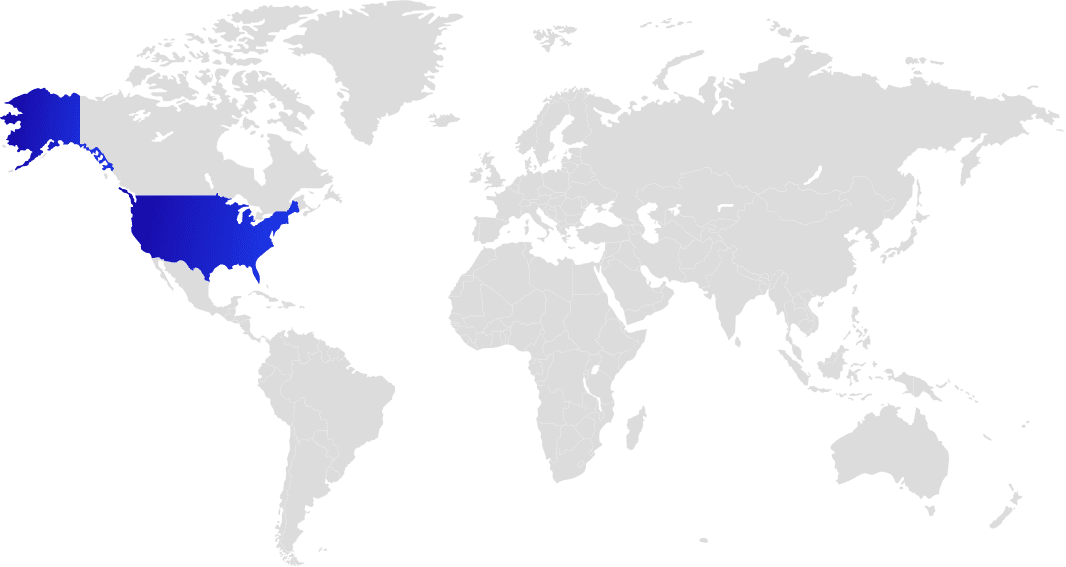 Technology that makes your Website better!
24-hour security including intruder alarms and biometric access.
Latest datacentre technology with 24/7 monitoring.
Technical support available any hour of the day or night.
Our Infrastructure Partners